I recently got back from an epic trip with a few friends on the Dusy Ershim trail. This was my first time on this trail and OMG I loved it! The Dusy is more challenging than the Rubicon (at least more challenging than the Rubicon was in 2012 when I did it last) but equally as beautiful with many more lakes along the trail and actual camp sites, most by lakes and most with pit toilets. The Dusy has plenty of tight squeezes between trees, rocks, trees and rocks as well as steep hill climbs, beautiful trail riding in thick forests and some awesome rock crawling! Give yourself at least 3 days to enjoy this trail. I recommend 4 - 5 days to really be able to relax and enjoy this beautiful trail. We did this trail from South to North and camped our first night at the Voyager Rock campground just before the start of the trail. All the campgrounds along the trail are free and the only permit you need is a campfire permit. This year there is no campfires, charcoal grills or white gas stoves allowed do to extreme fire danger. Just propane grills and stoves and you need a campfire permit to use those. We started the trail Friday morning leaving Voyager Rock campground and starting up Chicken Rock.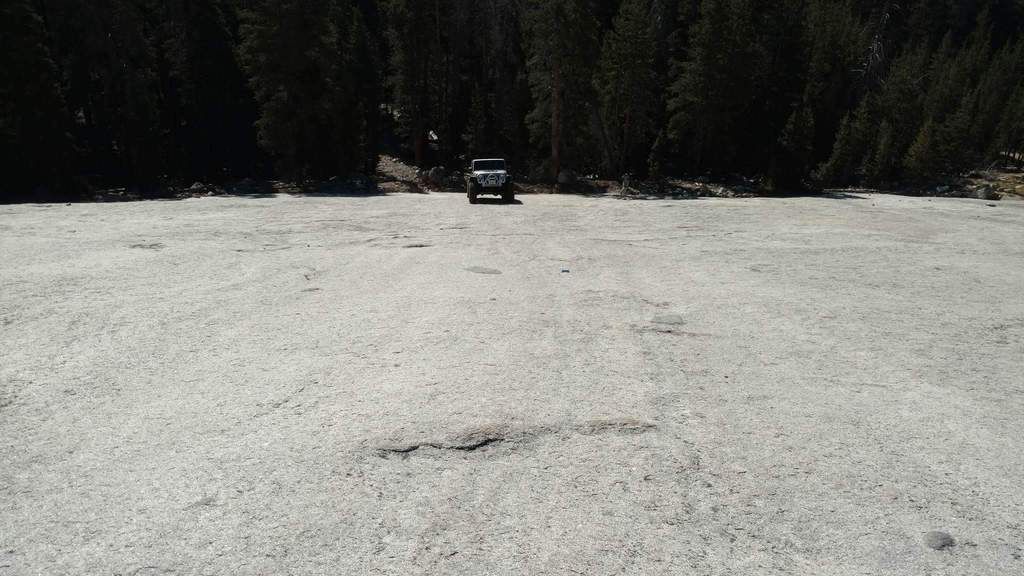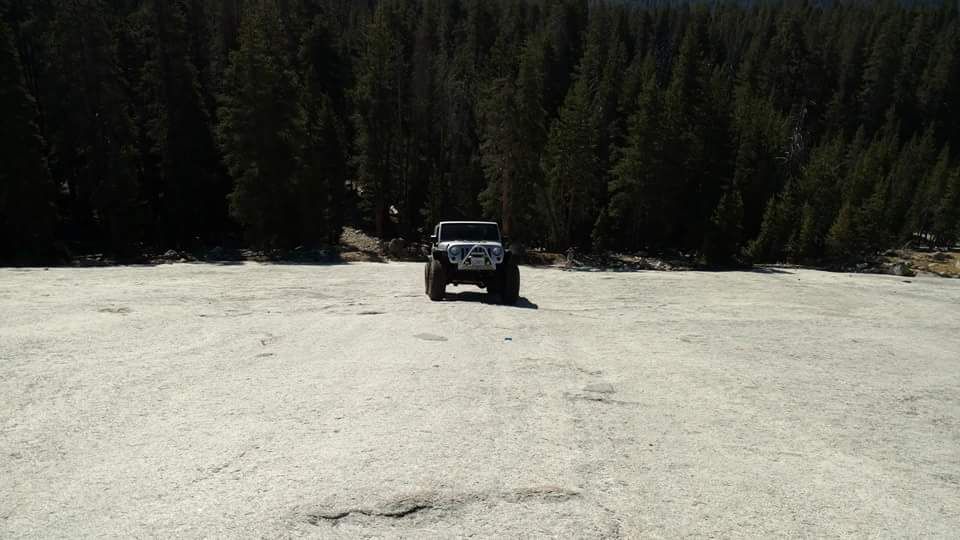 We continued through the trail conquering Thompson Hill and camped Friday night at Thompson Lake which is at the top of Thompson Hill. Thompson Lake has a few small campsites and a pit toilet. A short walk down a foot path from camp will take you to the small lake.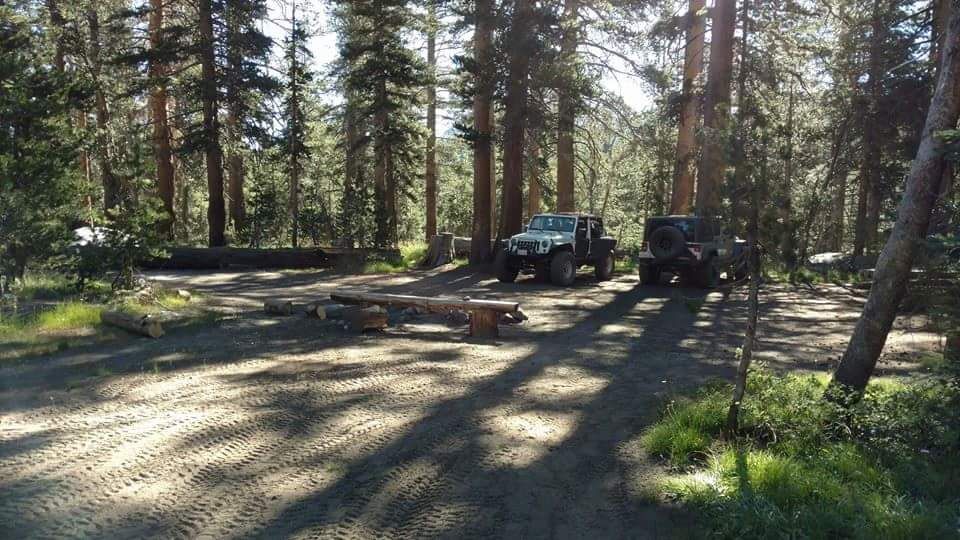 Saturday we moved on and made it to Ershim Lake which is stunningly beautiful with lots of campsites right along the lake and a pit toilet. We decided to have a down day here to relax and enjoy this beautiful area. So glad we did as Sunday we had the whole campground and lake to ourselves!
Monday we packed up and made it out the other end of the trail. There was some awesome rock crawling between Ershim Lake and the end of the trail. This was one of my bucket list trails and I am so grateful that I was able to go and spend some time on this trail with my great friends Jim, Chris, Mike and new friends Dick and Jeremy. If you have never been on the Dusy Ershim, I highly recommend you put it on your bucket list!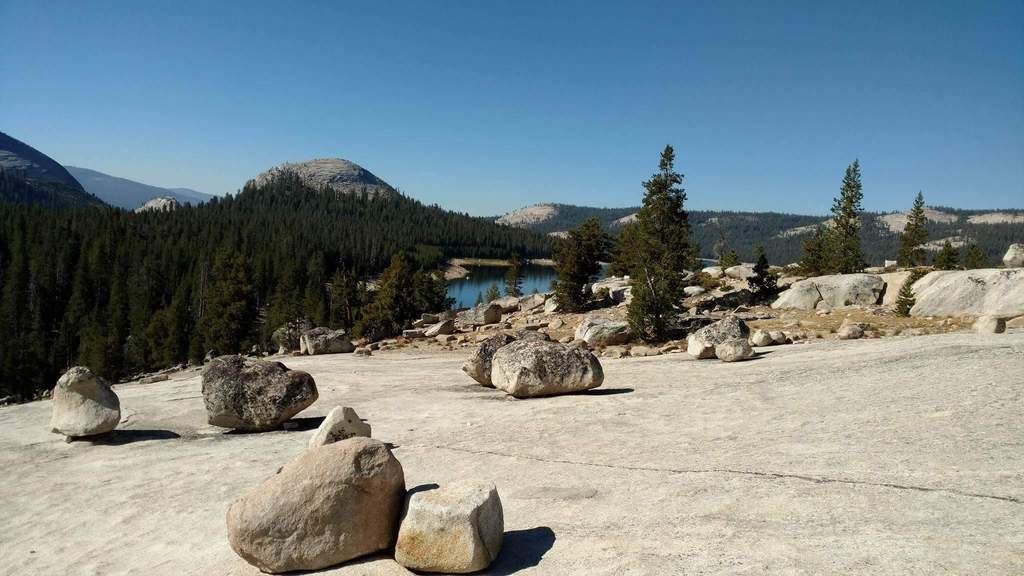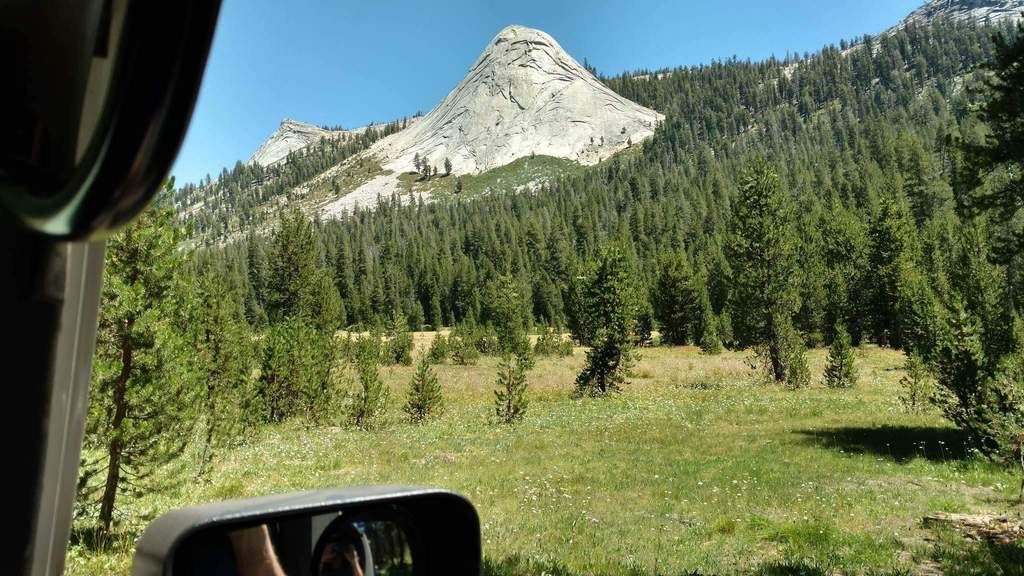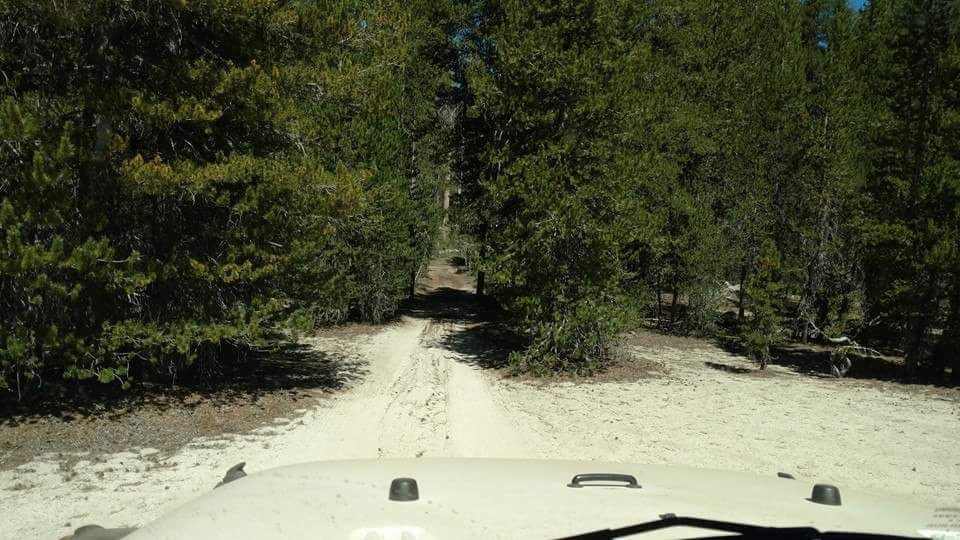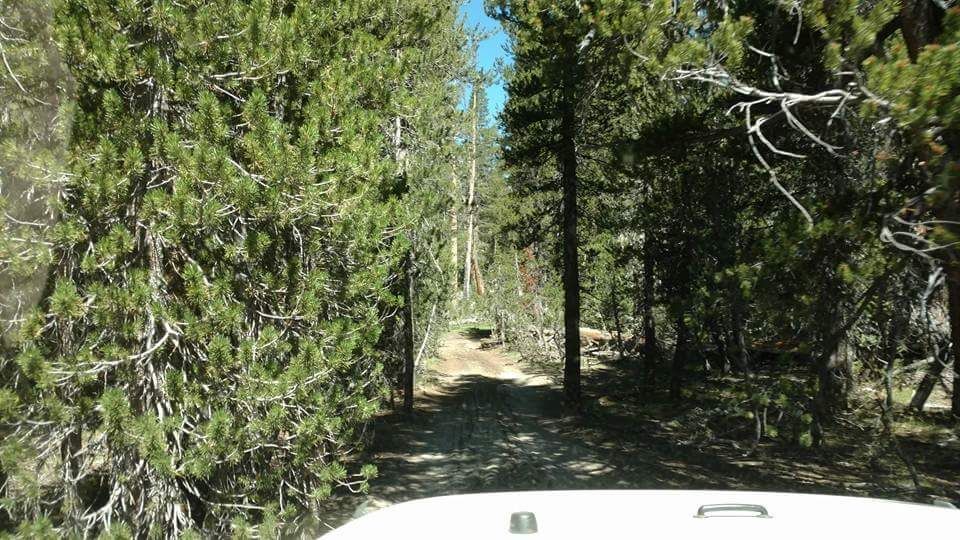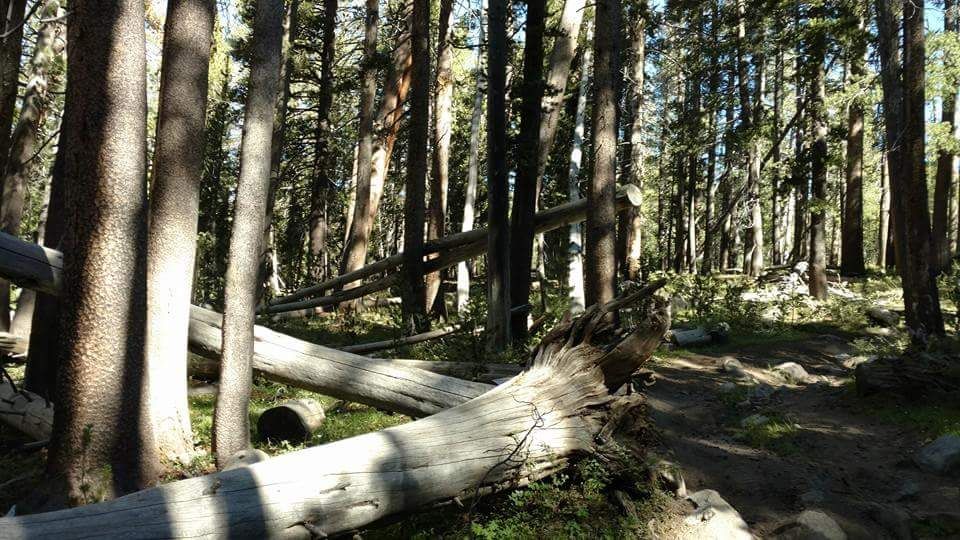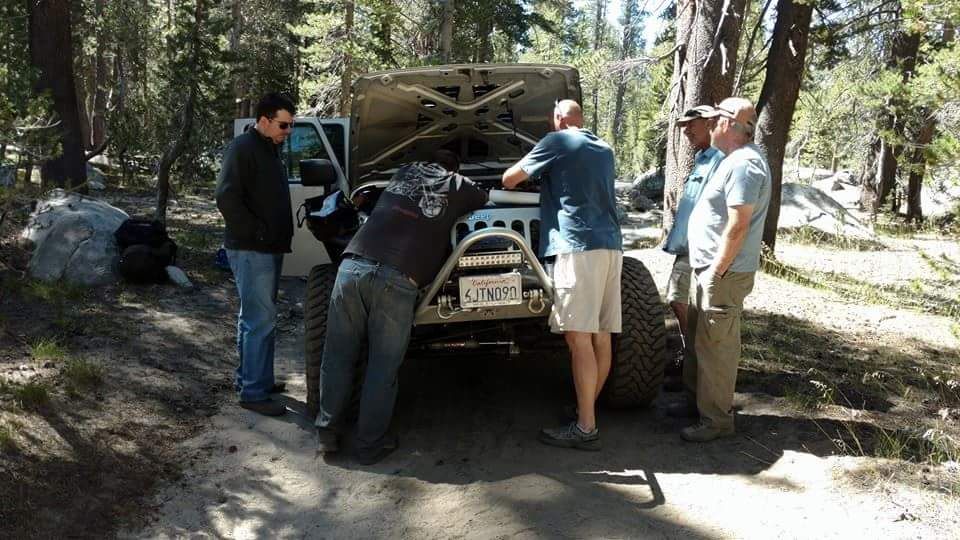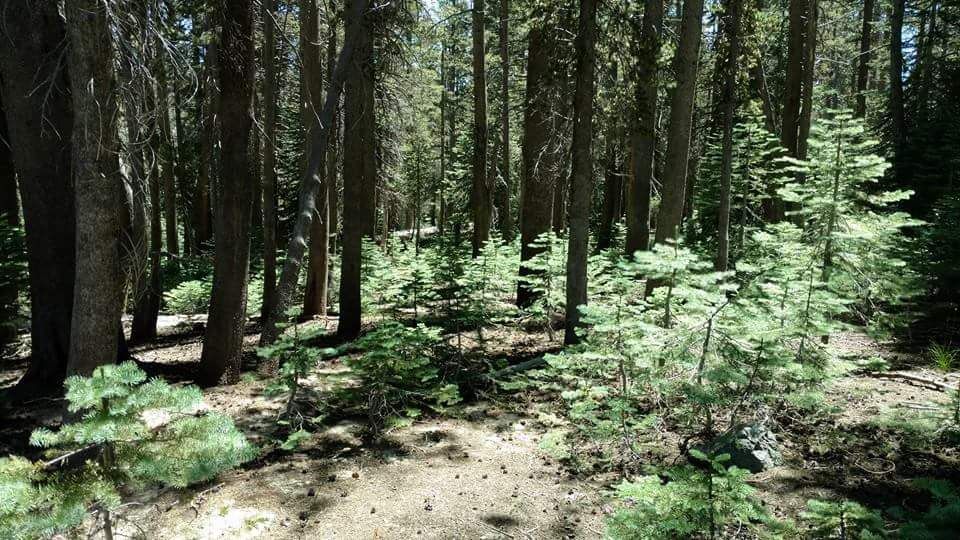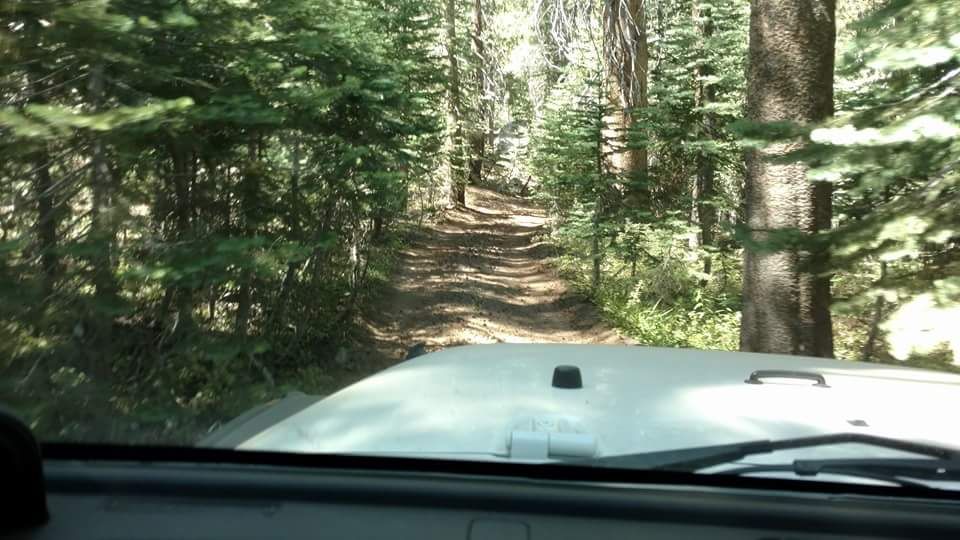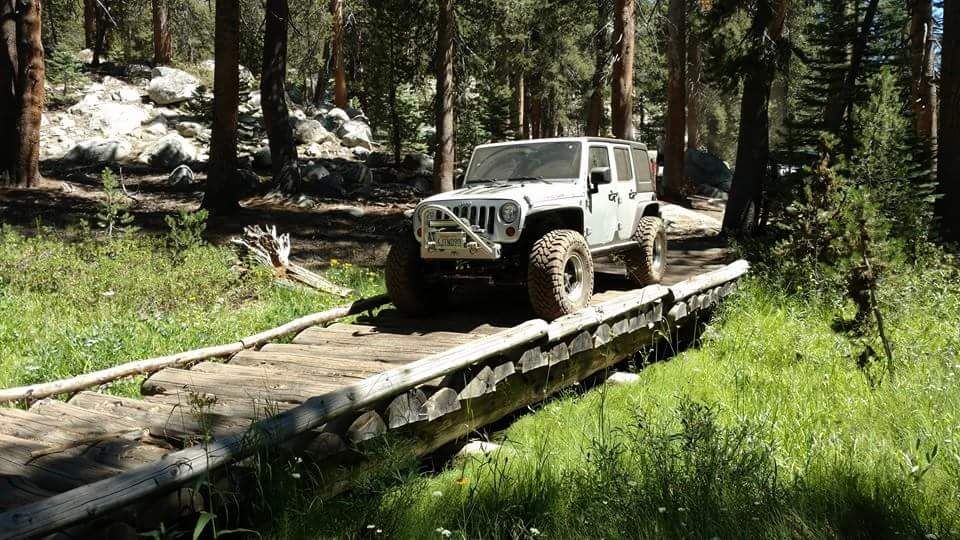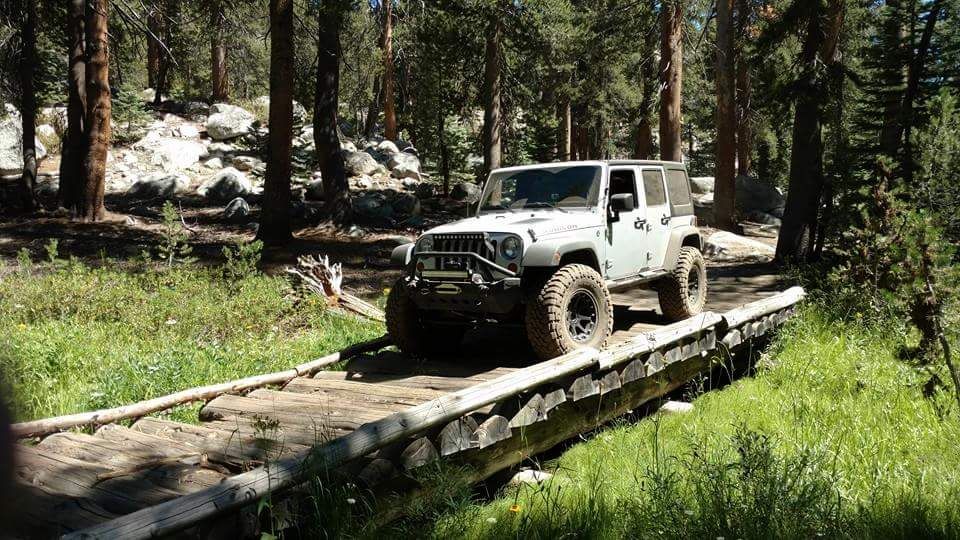 Sent from my XT1585 using Tapatalk