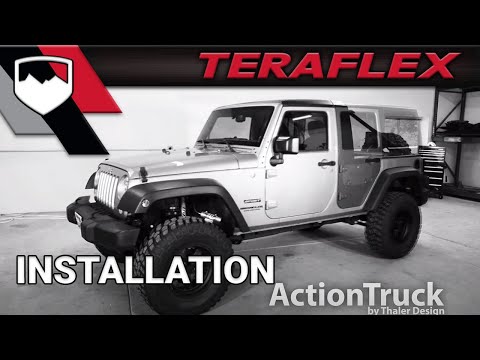 Now you can convert a 4 dr JK into ActionTruck in just a weekend! No expensive autobody work needed and you can reverse it! You only have to cut the rollbar and modify the soundbar. This is the same kit that is installed on Dennis "Road Warrior" JK.
A one-off rollbar was installed on Road Warrior.
#18616 $5999.99 IN STOCK!